School and Class Rules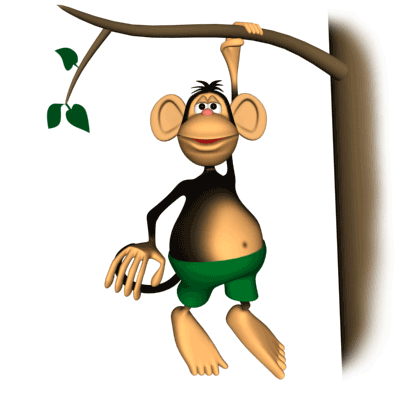 School Rules
1. Be Respectful!
2. Be Responsible!
3. Be Ready!
Class Rules
1. Students will remain quiet when an adult or other student is speaking.
2. Students will listen and follow all directions.
3. Students will keep hands, feet, and all objects to self.
4. Students will have a GREAT day at school!
Consequences
Warning—Verbal reminder
Consequence 1—Verbal Warning
Consequence 2—Complete a Think Sheet.
Consequence 3—Lose 15 minutes of free time and parent note
Consequence 4—Lose all play time, visit to the office, and a parent note
Rewards Weekly Reward
1. Teacher Helper Friday Lunch Bunch
2. Extra Talk Time Snack Machine
3. Extra Free Time
4. Goody Box
5. Sit by a Friend
6. Positive Note Home
7. Sitting at the teacher's desk
8. Computer Time